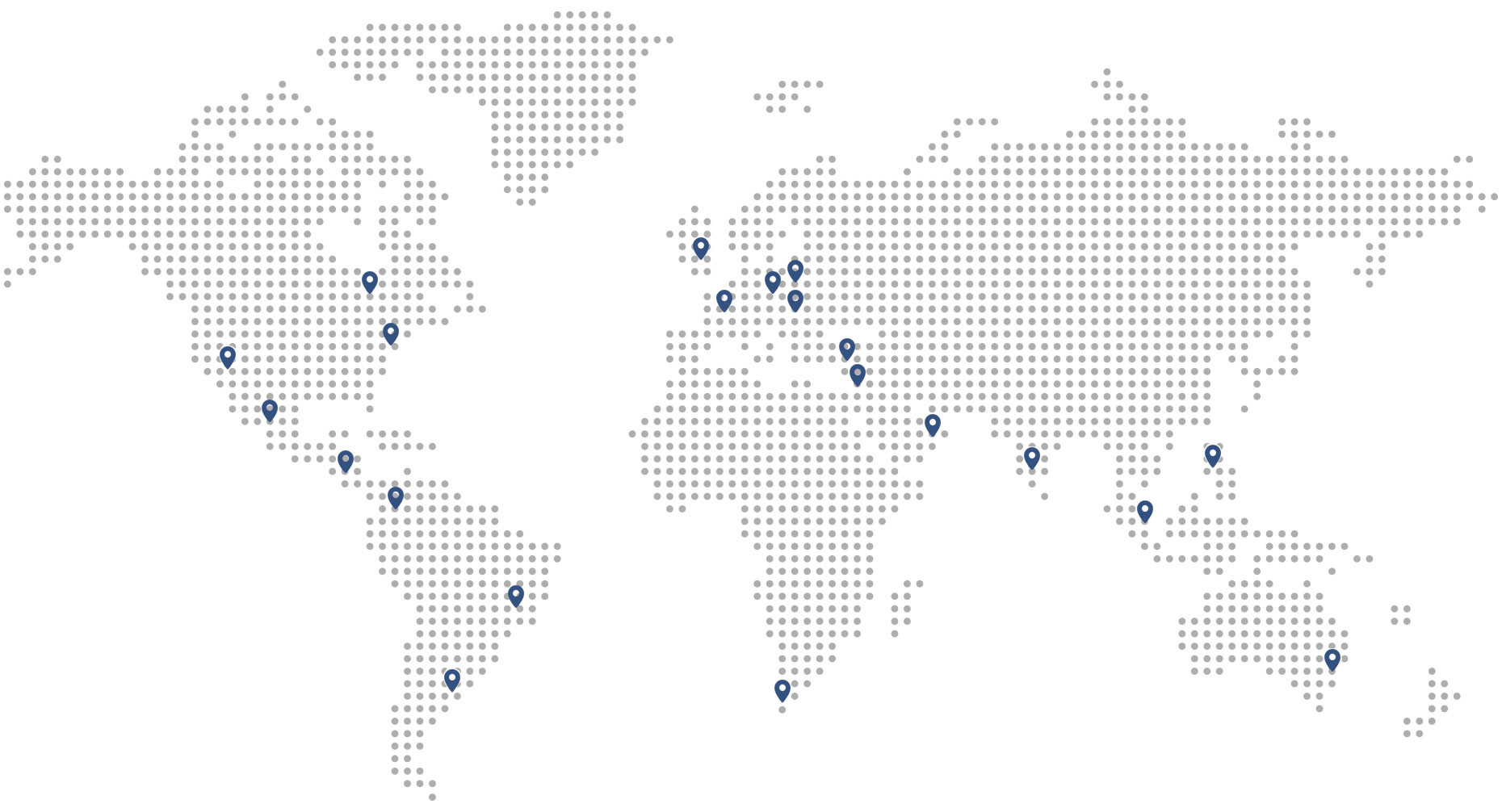 Leave us a message or contact our local offices!
Do you have any questions?
If you wish us to provide your company any HR services or you want to get more information about how we work, please send us a message. Your request will be processed and we will contact you to provide all the information you need.
All fields with an asterisk (*) are required.
By submitting data by this form, you agree to our Privacy Policy.