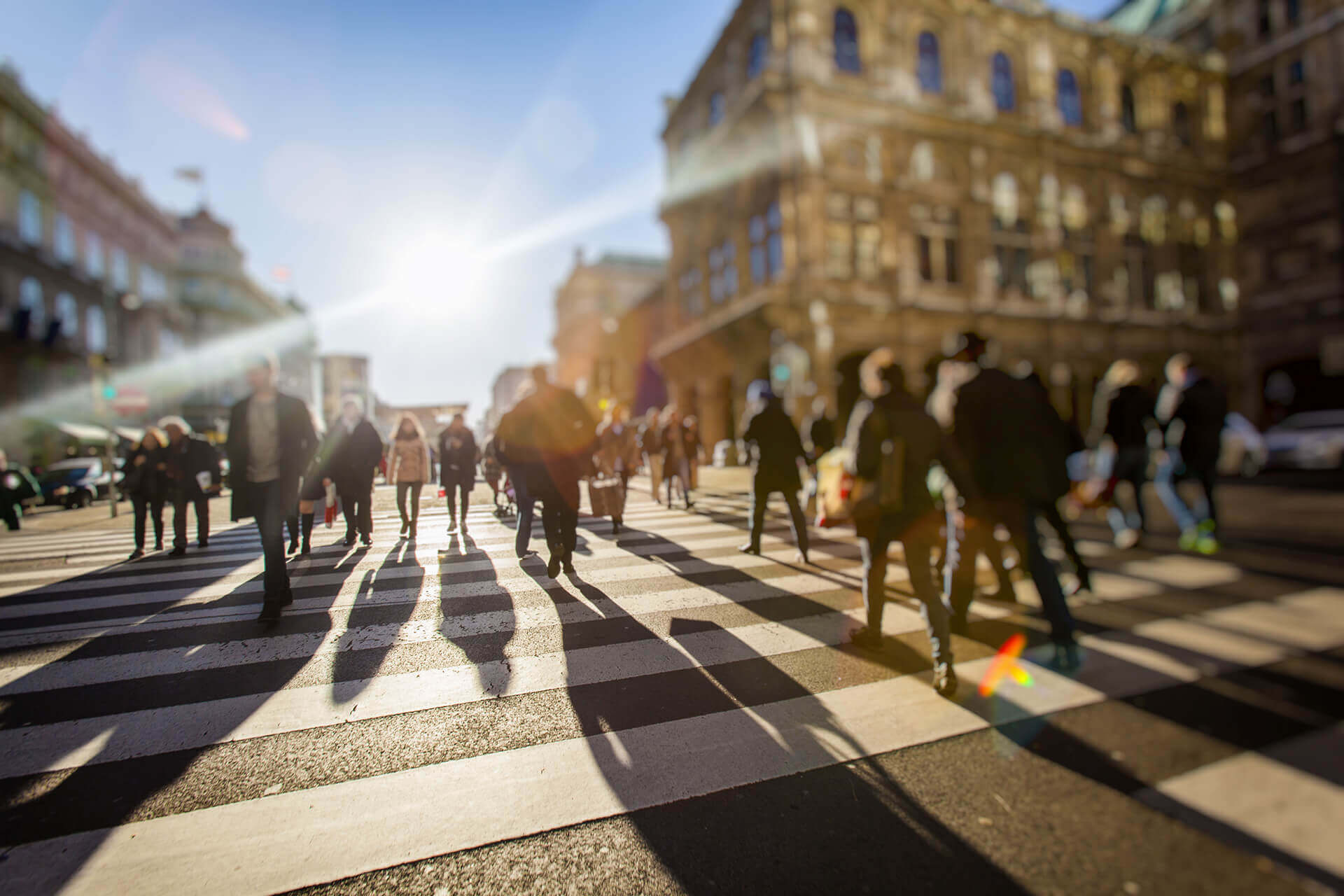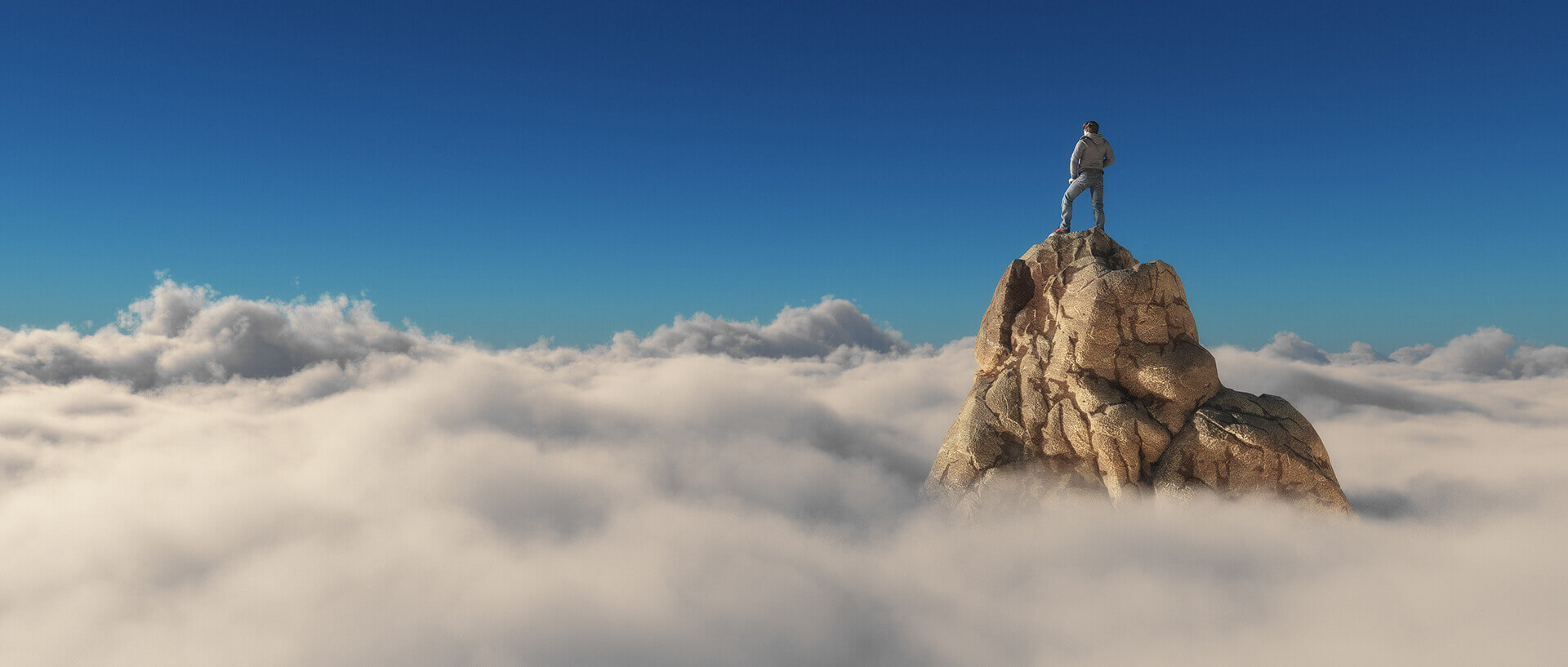 Expand your business with great talent globally anytime, anywhere!
Executive Search, EOR and HR
Consultancy in 70 countries
Chronos Consulting
Is your trusted advisor and global partner with its operations in over 70 countries. With our extensive experience and references from clients worldwide, we provide international recruitment, global PEO/EOR services, HR Consultancy, international payroll services to support your business expansion both domestically and overseas.
We have over 70 operations and 8.000 contractors around the world trust us to simplify their employment tasks and to facilitate global growth.
Our experienced team of global headhunters empower companies to source, hire, and onboard their global workforce. Our solutions contain temporary and full-time &international recruitment, executive search, and recruitment process outsourcing (RPO) across Finance, Insurance, Energy, Automotive, Aviation, Chemicals, Computer Games, Construction, Building Materials, Furniture, Property Management, Oil&Gas, Engineering, Nuclear, E-commerce, Medical Devices, Machinery, Mining, FMCG, Agribusiness, Food and Beverage, Retail, Pharmaceutical Industries.
Chronos Consulting also helps global companies deal with payroll, taxes, visas, and immigration through our Employer of Record services. Our local experts and staff are in full compliance with regulations, speak local languages on a native level and can advise you on best practices when it comes to full cost of employment including payroll tax, social and special benefit costs. Your business will be handled by a dedicated Account Manager and an account Team of tax, payroll and compliance professionals. Local employees will enjoy an efficient onboarding process and you can rest assured that your workforce is being managed legally, professionally and in full compliance with local laws.
We have made it our aim to stand apart from industry norms and distinguish ourselves with impeccable customer service, close attention to detail and a strong focus on quality. This quality process guarantees quick achievement of the best results, measured precisely against the needs that are defined with our clients.
Chronos offers a wide range of services and end-to-end employment solutions:
– Global Talent Acquisition,
– Global PEO/EOR Services,
– Global Immigration
– Global Payroll.

Thanks to Chronos Consulting I hired 3 new reservoir engineers, who are now a great asset to our team. I would not hesitate to entrust them with another recruitment project. CEO of major Oil & Gas company
I was delighted with the speed of Coberon's action and their great approach to the customer. Excellent work Coberon! Manager of IT Product Development Team
company from renewable energy sector
Chronos Consulting is one of our best suppliers. Professional approach, timely services, competitive rates – the collaboration with them is always good. Highly recommended company. HR Manager of International Automotive Company
I've been working with Chronos Consulting since January 2014. They always understand my needs and provide good candidates quickly. The communication with their consultants is always clear and smooth. Great job Chronos Consulting! CEO of Telco company
Featured countries
We offer PEO and Recruitment Services in the following countries:
South and Central America
Costa Rica
Panama
Colombia
Peru
Ecuador
Chile
Argentina
Brazil
Europe and Middle East
Austria
Belgium
Bulgaria
Czechia
Denmark
Estonia
Finland
France
Germany
Greece
Hungary
Iceland
Ireland
Israel
Italy
Latvia
Liechtenstein
Europe and Middle East
Lithuania
Luxembourg
Malta
Netherlands
Poland
Portugal
Romania
Russia
Slovakia
Slovenia
Spain
Sweden
Switzerland
Turkey
UAE
Ukraine
United Kingdom (UK)
APAC
Australia
New Zealand
China
India
Indonesia
Iraq
Japan
Malaysia
Philippines
Singapore
South Korea
Taiwan
Thailand
Vietnam
Africa
Algeria
Egypt
Ethiopia
Kenya
Morocco
South Africa
Tunisia