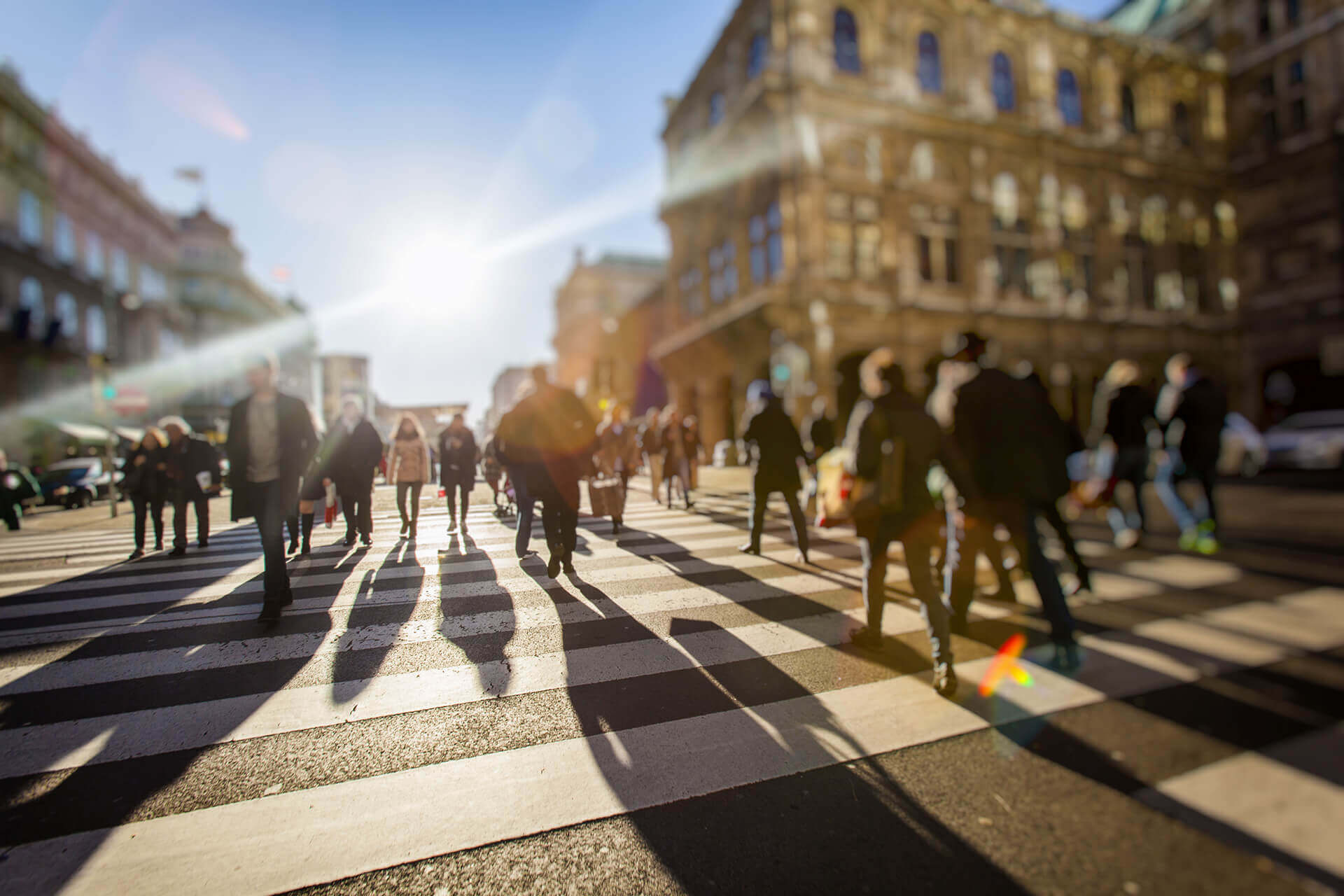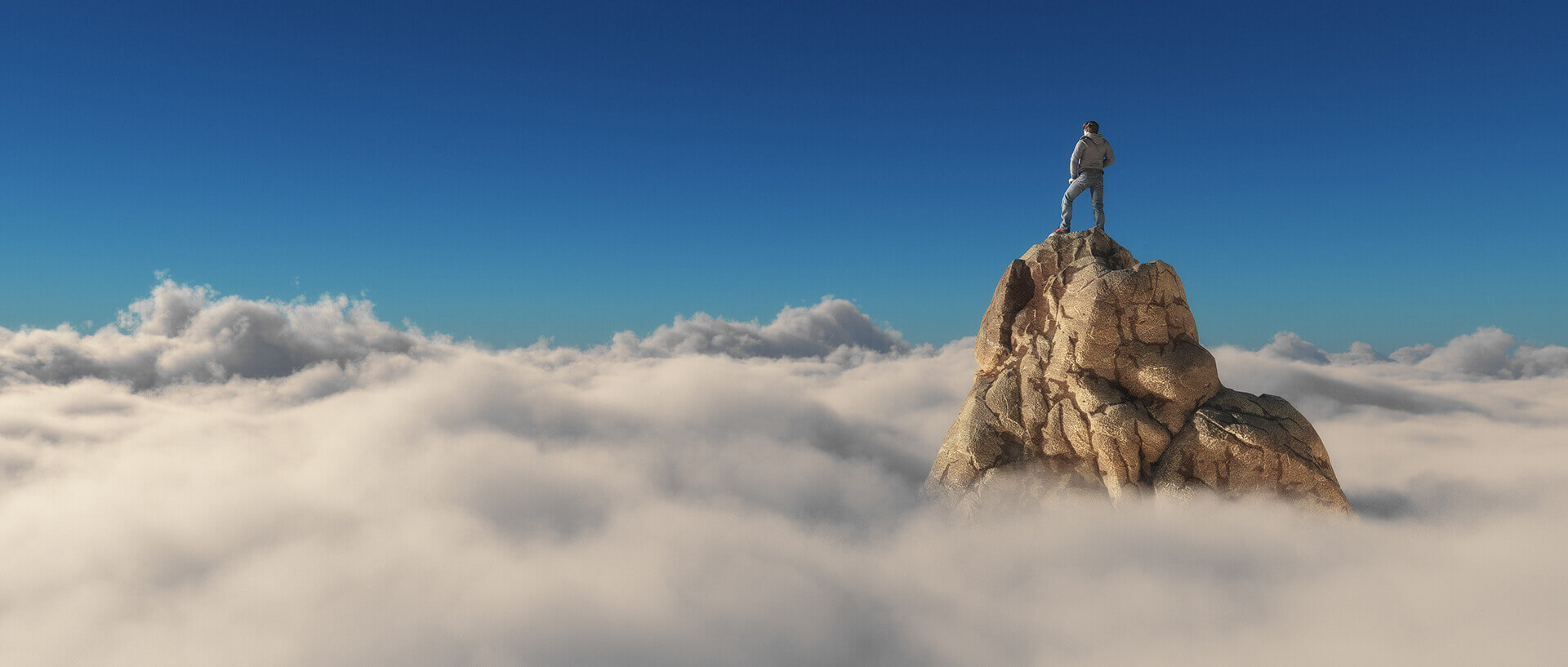 Finding the right people is our business!
Executive Search, EOR and HR
Consultancy in 51 countries
Whether you are looking for a new job or a perfect employee to join your company, we are here to help. Our mission in Chronos Consulting is to provide you the best HR Consultancy services.
We have been successfully connecting talent with organizations since 1999.
Look for new opportunities in your career. Let us get to know you or find out how we can support your business.
JOBS IN FEATURED INDUSTRIES
Featured countries
We offer PEO and Recruitment Services in the following countries:
South and Central America
Mexico
Costa Rica
Panama
Colombia
Peru
Ecuador
Chile
Argentina
Brazil
Europe and Middle East
Austria
Belgium
Bulgaria
Czechia
Denmark
Estonia
Finland
France
Germany
Greece
Hungary
Iceland
Ireland
Israel
Italy
Latvia
Liechtenstein
Europe and Middle East
Lithuania
Luxembourg
Malta
Netherlands
Poland
Portugal
Romania
Russia
Slovakia
Slovenia
Spain
Sweden
Switzerland
Turkey
UAE
Ukraine
United Kingdom (UK)
APAC
Australia
New Zealand
China
India
Indonesia
Iraq
Japan
Malaysia
Philippines
Singapore
South Korea
Taiwan
Thailand
Vietnam
Africa
Algeria
Egypt
Ethiopia
Kenya
Morocco
South Africa
Tunisia
jordan release date | Air Jordan 1 Retro High OG 'University Blue' — Ietp