Helping to connect talent with opportunities
Our continuing mission is to provide flexible, innovative and local recruitment, payroll and IT outsourcing services in key global markets.
We operate in 51+ countries and we are still growing. Yet, we work like a boutique recruitment agency. We don't collect CVs, we are interested in people and their needs. Chronos Consulting is an international team of professionals genuinely interested in people - we listen to both our candidates and clients trying to provide tailored services.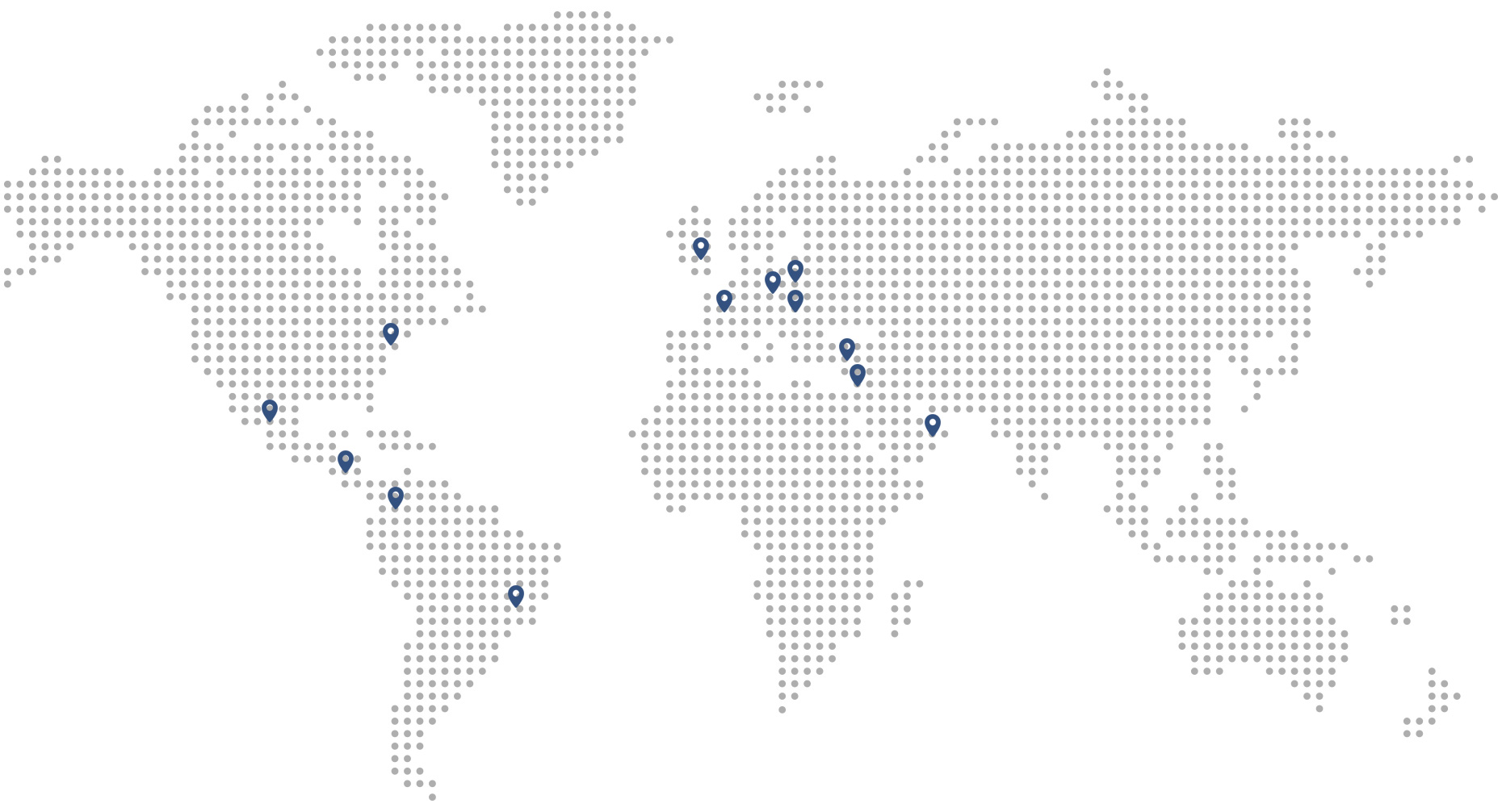 JOB POSTING
The moment we begin a new project, we add a relevant job offer to our website, so you can be the first to apply!
APPLICATION
It's easy – you just need to send a message to the email address indicated in the job offer attaching relevant documents.
SUBMITTING CV
If you don't see any interesting vacancy, submit your CV to indicate your general interest in Send CV section. It won't take you more than 2 minutes!
PROFILE MATCHING
We understand your business and our local experts are ready to deliver the best candidates who will match the job qualifications as well as your company culture.
OUR RESULTS
We successfully provide services for Fortune 500 and BlueChip companies globally as well as SMEs. Our client relationships last for many years. Read below in the Testimonial section what companies say about us!
UPPORT AT EVERY LEVEL
Whether it's staffing, contracting, permanent recruitment, outsourcing, payroll or HR consultancy, we're here to help you. We offer flexible service terms and conditions and we're ready to go that extra mile to accomplish any project.
Thanks to Chronos Consulting I hired 3 new reservoir engineers, who are now a great asset to our team. I would not hesitate to entrust them with another recruitment project. CEO of major Oil & Gas company
I was delighted with the speed of Coberon's action and their great approach to the customer. Excellent work Coberon! Manager of IT Product Development Team
company from renewable energy sector
Chronos Consulting is one of our best suppliers. Professional approach, timely services, competitive rates – the collaboration with them is always good. Highly recommended company. HR Manager of International Automotive Company